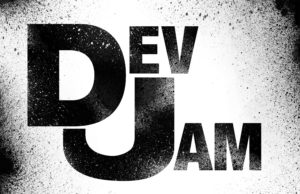 Come join us and HTC's Dario Laverde for a whole day of creation and collaboration with HTC Vive along with the other AR & VR devs at Brookline Interactive Group (BIG), Public VR Lab and BostonVR.
9:30am – Doors open.
10:00am – 12:00pm Dario will teach this two-hour class, Unity Programming for the HTC Vive, Vive Pro, Vive Focus and Vive Trackers, for all who are interested. We strongly recommend that you bring your own laptop for this class.
12:00pm – 9:00pm – We hack! Just invent projects, do tutorials, work on personal projects, etc. It's OK if you decide to only come to this part of the jam.
During the Dev Jam:
~Dario will be around to mentor you as you work on your projects
~You will have the chance to check out the Vive Pro
~You will also be able to check out the Vive Focus
~This is a "Dev Jam" not a "hackathon"! That means there will be no assigned teams, no assigned project, no judging, no prizes. Just work on anything you want to, with whoever is interested, and have a good time!
~We'll have plenty of coffee, snacks, and pizza
Boston VR, HTC Vive, and BIG will be providing some Vives, Vive Pros, Vive-Focus, and computers which you can use to work on your projects. But if you have your own gear, please bring it!
Click here for directions, parking is free.
Location
Brookline Interactive Group
46 Tappan Street
3rd Floor
Brookline, MA 02445